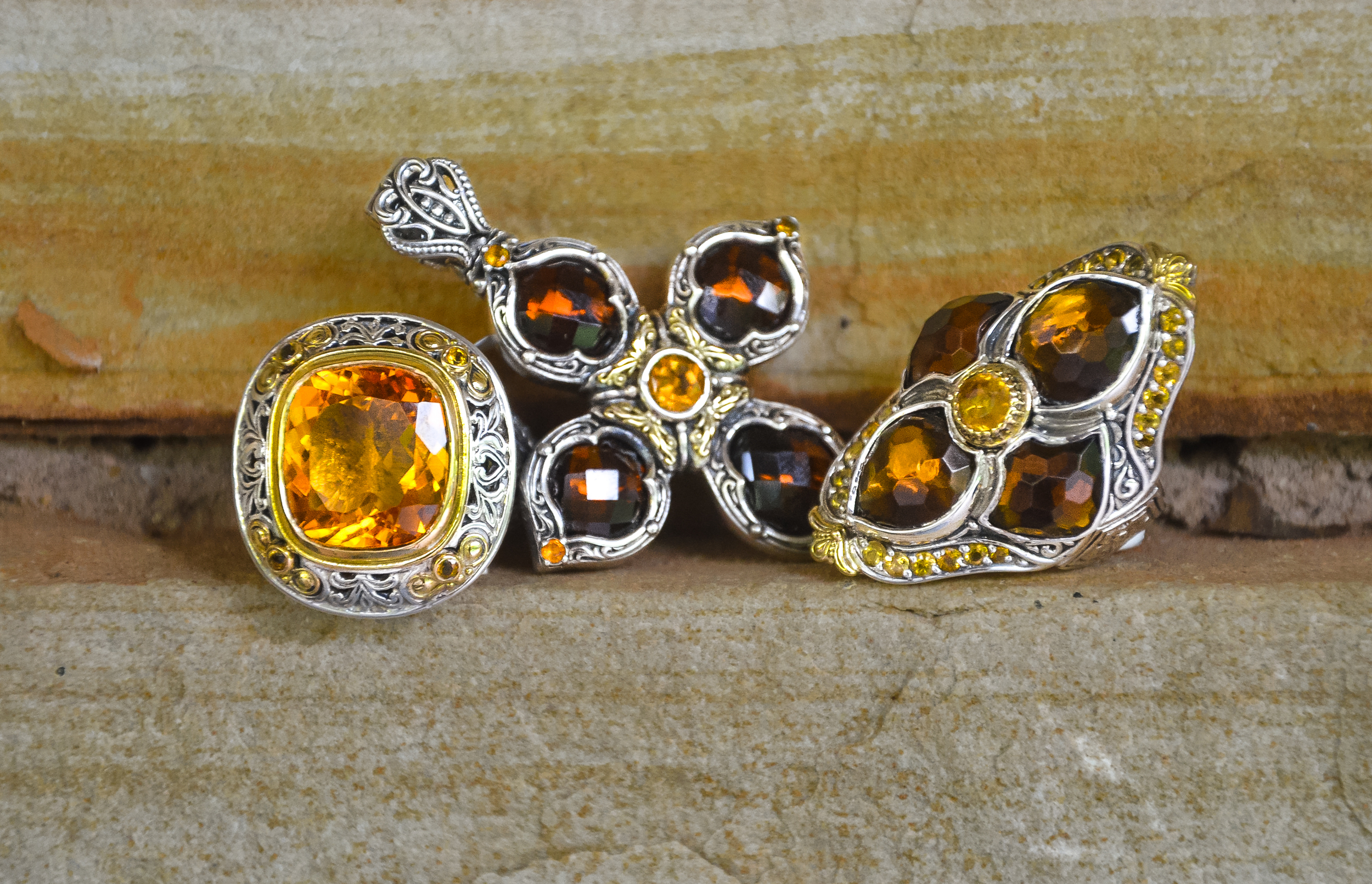 We love to show our Vintage Collection. There are some very classic and unique styles. Sometimes there is some confusion with terms used for jewelry like this, so we'll help you out a bit.
Antique jewelry is when a particular piece was made over 100 years ago. Something is considered Vintage when it has been previously worn and made less than 100 years ago. Vintage Inspired is when a piece is made to emulate an Antique or Vintage style.
With our Vintage Collection, we hand check and inspect each piece to ensure that everything is secure and in place. So wear it with confidence.